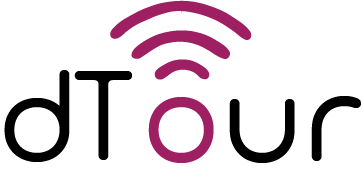 dTour – Introducing Digitalisation for Boosting SMEs in Tourism and Hospitality
Duration:
01.12.2020 – 30.04.2023 (29 months)
Partners:

DIMITRA: DIMITRA EDUCATION & CONSULTING, Greece

ACTA: ARISTOTLE CERTIFICATION TRAINING & ASSESSMENT, Greece

MMC: MEDITERRANEAN MANAGEMENT CENTER, Cyprus
LTB: LARNAKA TOURISM BOARD, Cyprus
RINOVA Ltd, UK
CHAMBER OF MAGNESIA, Greece
FU: Folkuniversitetet, Sweden
INVAT-TUR: VALENCIAN INSTITUTE OF TOURISM TECHNOLOGIES, Spain


Website:
https://dtour.projectlibrary.eu/en/
Authority:
European Commission
Program:
   ERASMUS+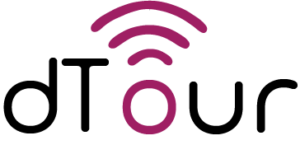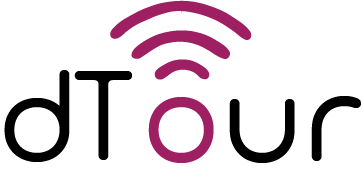 Description
The dTour Erasmus+ project deals with the training and certification of advisers in order to introduce Small and Medium Enterprises (SMEs) in Tourism and Hospitality in digitilisation.
dTour advisers can be employees in the field of Tourism and Hospitality who wish to enhance their skills and employment opportunities. They can also be owners and / or CEOs of SMEs that understand the need for digitalisation and want to introduce their business in the new digital era. Furthermore, business consultants who are already working or interested in working with SMEs in this sector can become dTour advisers.
The dTour project includes the development of intellectual outputs such as a blended learning VET course for the new digital perspectives in the sector of Tourism and Hospitality as well as the development of a certification scheme for dTour advisers and a Navigation Guide available to interested SMEs who want to discover new digital oppportunities and the role of dTour advisers.